Online Birth Registration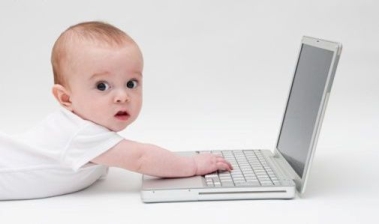 This online birth registration service provides a secure and easy way to register your child with the BC Vital Statistics Agency.
You will also have the option to:
Apply for your baby's first birth certificate
Enrol your baby in the Medical Services Plan for B.C. Residents
Apply for Canada Child Benefits
Apply for your baby's Social Insurance Number
The time required to register a birth and issue birth certificates is on average 3 to 4 weeks.
Only children under the age of one can be registered using this online birth registration service. For children over the age of one, please contact customer service at:
250-952-2681 (Victoria and outside BC) or
Toll Free at 1-888-876-1633 (within BC).